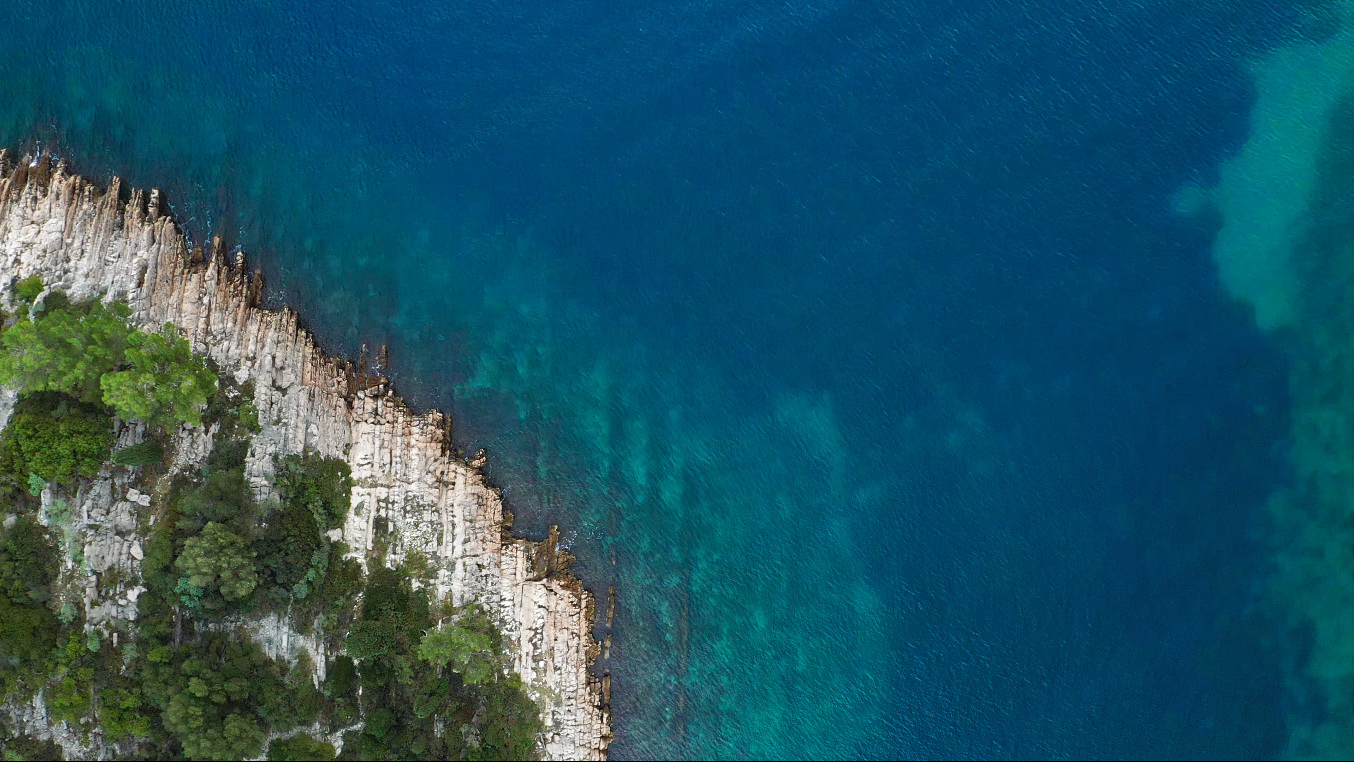 FILMMAKER - VISUAL ARTIST - ART DIRECTOR
I´m David Irurzun, born in Buenos Aires, Argentina. Graduated Art Electronic producer, filmmaker and visual artist.
During my entire life I've been interested in audiovisual making, and since I was 18 years old I developed myself as a professional in this matter. Working in different areas of expertise along my career such as camera assistant in films, postproduction coordination in 3d films, edition and composition in TV, advertising and also in feature films.
Beside my career in films I also developed another aspect of my professional vocation in visual art, working and developing projects as a VJ in various events and art installations.
In 2015 I co-directed, produced, edited and post-produced my own movie, along with a group of artist, called "Particula". We manage to make an entire feature film in only one night during an electronic party.
Now I'm travelling around the world getting to know new places and developing new projects.